PRESS ARCHIVE

Tres Logos, Gestalten (formerly DGV / Die Gestalten Verlag), by R. Klanten, N. Bourquin, T. Geiger, featuring four FL@33-designed logos (FL@33 Street Type Logo, FL@33 Ascii Logo, Toi Com Moi, Stereohype), p.163, p.202, p.224, p.264, Berlin, Germany, October 2006 (English)
___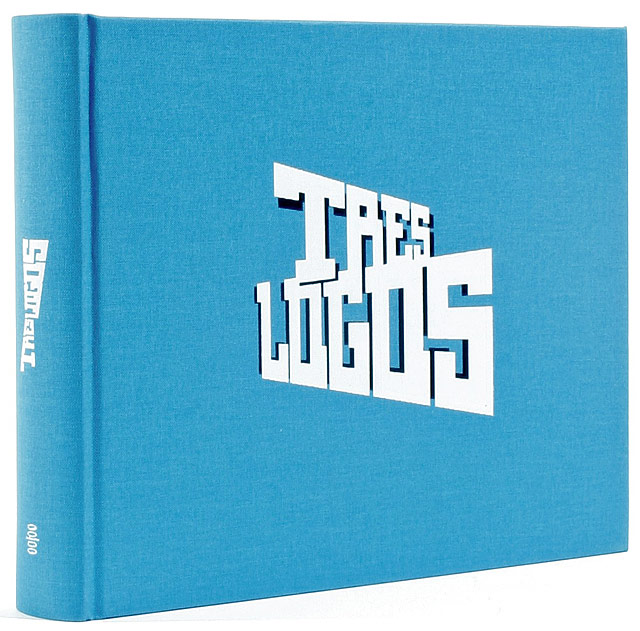 CAPTIONS
|p.163| FL@33 | Aerial Photography by Fenwick Helicopters, Paris (Street Type Logo – early FL@33 logo) |p.202| FL@33 ( Ascii Logo – early FL@33 logo) |p.224| Toi Com Moi, Paris (logo) |p.264| Stereohype.com (logo)

SELECTED STOCKISTS
amazon.co.uk
amazon.com
amazon.ca
amazon.de
amazon.fr
amazon.co.jp

SPECS
Hardcover, landscape format
508 pages

240 x 190mm

ISBN: 978-3-89955-158-7
€44

Published October 2006
Gestalten

OFFICIAL BLURB
Tres Logos is a state-of-the-art visual encyclopedia of the current evolution of logo design that investigates recent developments such as the influence of illustration and street art. Featuring more than 4,400 examples, the book explores the exceptional visual language of logos and the stylistic approaches to their creation by designers from around the globe.
___ Tres Logos is structured to draw connections between the applications and the fields for which they were created. In addition to the rich and fully indexed selection of logos and their applications, Tres Logos also features interviews with designers that provide valuable insight into working successfully in logo design today.