PRESS ARCHIVE

D&AD Annual 2002, British Design and Art Direction, in-book awards for Trans-form magazine in the categories Editorial and Book Design (complete magazines) and Illustration (series), p.133 and 255, London, UK, October 2002 (English)
___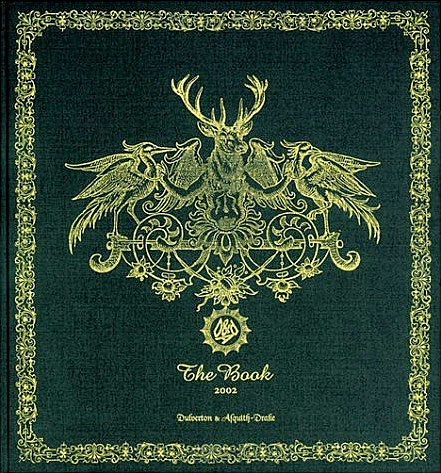 D&AD – BRITISH DESIGN AND ART DIRECTION ANNUAL
Two Selections for Inclusion for FL@33's Trans-form magazine in the categories Editorial and Book Design (complete magazines) and Illustration (series).

SELECTED STOCKISTS
amazon.co.uk

amazon.com
amazon.de
amazon.fr
amazon.ca
amazon.co.jp

SPECS
Hardcover
492 pages
292 x 269mm
ISBN: 978-0954278403

Published November 2002
D&AD

OFFICIAL BLURB
This annual is a showcase of the most outstanding work in advertising and design in one year and is a reference/guidebook for creative standards and who's who in the world of communication. The 2002 annual includes many examples of the world's best poster, press, television and cinema commercials. It also celebrates photography, illustration, direction, animation, typography and writing.