PRESS ARCHIVE

Cool Hunting, coolhunting.com, Stereohype Shirts, by Josh Spear, USA, 11 February 2005 (English)
___

Archive copy of: coolhunting.com/...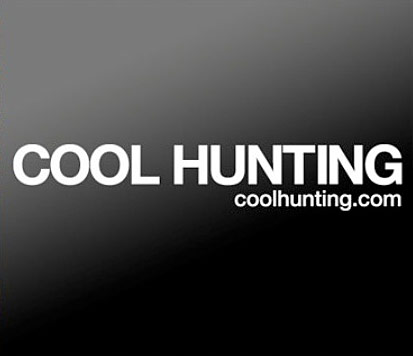 STEREOHYPE SHIRTS
Stereohype is a London based online boutique offering limited edition designer products – like buttons, T-shirts, and even artwork. They gain a lot of their designer talent through various competitions. They're frequently updated so all the designs stay fresh. I'm loving these two shirts – the stereohype.com introductory shirt and butterflies in my stomach, but designed by Agathe Jacquillat and Tomi Vollauschek from London-based design studio FL@33.