February 23rd, 2023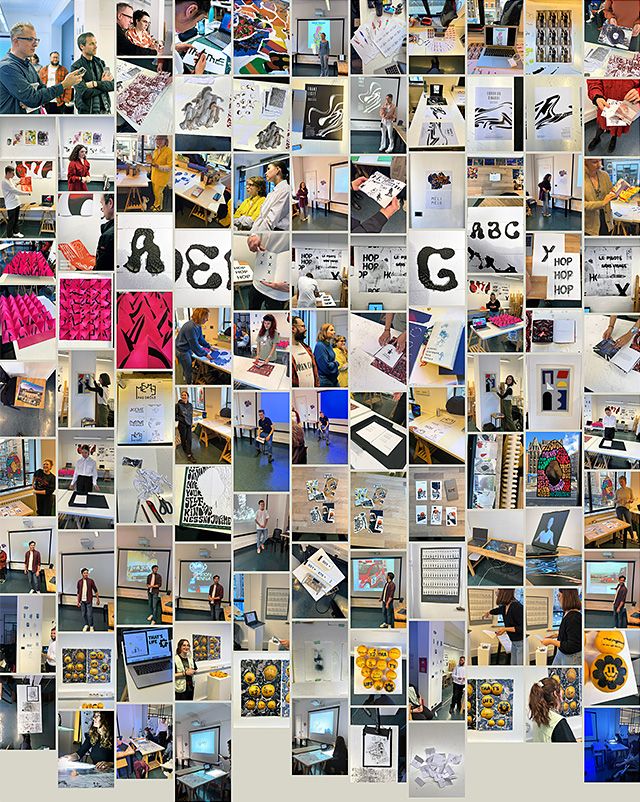 Update for Tomi's recent design residency at ECV Lille – Creative Schools & Community, France.

Without further ado we finally posted a second documentation this week – rather image-heavy with work by 24 design students: it's the recent inspirational five-day-masterclass-workshop FL@33's Tomi Vollauschek ran at ECV Lille.
___ Tomi's evolving workshop Personal Projects and the Power of Three was developed to encourage experimentation, appreciation of process but also to help students to embrace failure and provoke 'happy accidents'. The workshop aims to help students find a voice and add more personality and emotion to their work as graphic designers and visual communicators.
___ Previous workshops, lectures and jury activities at ECV Lille / Bordeaux / Aix-en-Provence, France.