PRESS ARCHIVE

Grafik, 189, The 3D Type Book review, pp.118–119, London, UK, April 2011 (English)
___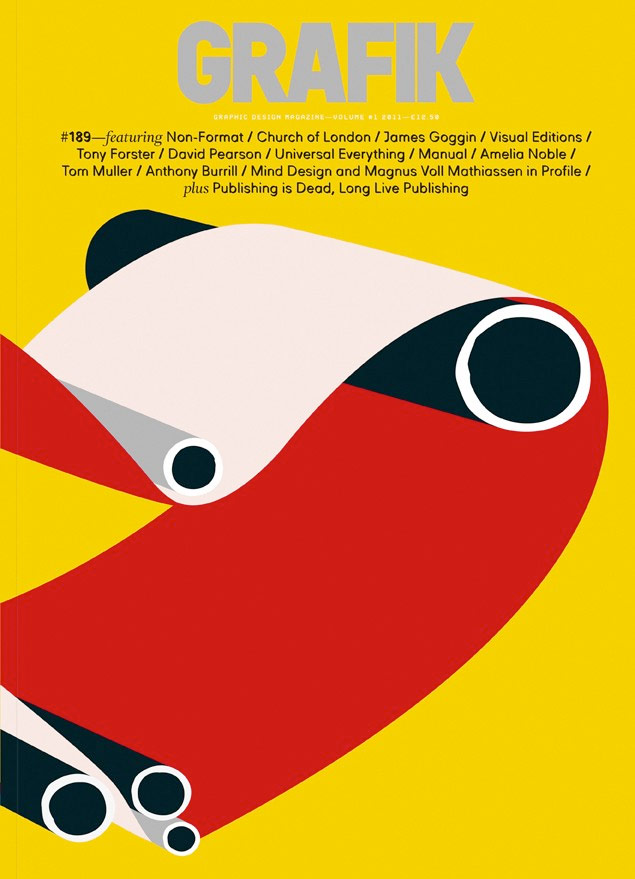 THE 3D TYPE BOOK REVIEW
(Published by Laurence King, £19.95)
Don't worry, a dork-like pair of plastic Joe 90 glasses is not required to enjoy this book – the typography in question is already in three dimensions. Hand-picked by Agathe Jacquillat and Tomi Vollauschek (aka FL@33), it's packed with interesting examples of often very experimental type created in the studio, on screen and in the environment. You name it, someone's probably made a typeface out of it. There are plenty of highlights to be found, including Jonathan Hall's carved-out books, Satsuki Atsumi's Hinge font, Evelin Kasikov's cross-stitched alphabet and Lisa Rienermann's skyscraper-based Type in the Sky. Low points include the cheese-grater typeface (get a life) and the letters created by pinching large folds of skin using clothes pegs (which manage to be pointless, painful and ugly all at once). The high points far outweigh the lows, however.
Recommended.