PRESS ARCHIVE

Digital Arts, November issue, FL@33's design initiative Stereohype B. I. O. (by invitation only) button badge series 8, p.8, London, UK, October 2009 (English)

download pdf, approx. 1.7mb
___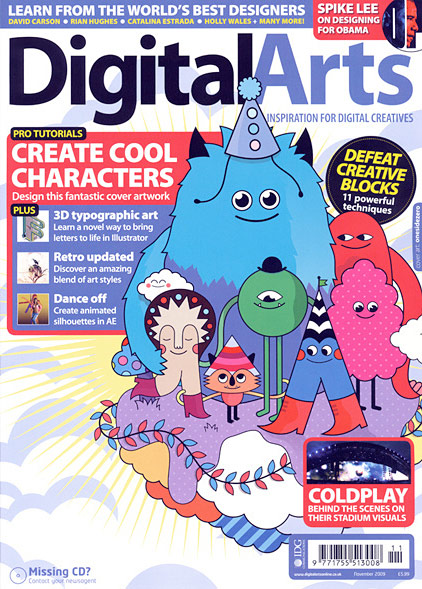 B.I.O. SERIES 8 LAUNCH
Digital Arts – Top illustrators badge up for Stereohype collection

Stereohype has released its eighth series of badges featuring designs by leading creative talent. B.I.O. (By Invitation Only) 8 brings together 59 works from artists including Allan Deas, Andy J Miller, Fiona Hamilton, FL@33, Effektive, Tado, and Yuko Michishita. Badges cost £1.50 each or £4 for three. stereohype.com

PICTURE CREDITS
Below, left to right: Badge designs by FL@33, Greig Anderson, and Jan Von Holleben.