FRIENDS OF THE EARTH | LOVE RECYCLING CAMPAIGN / LOGO
Friends of the Earth (FoE) recommissioned us to help them with one of their campaigns. This time we created a visual identity for their Europe-wide Waste campaign Love Recycling. The identity included a redesigned, heart-shaped Recycle logo and a flexible, visual concept for communication materials such as postcards, posters and ads, etc.
___ The concept allowed the inhouse design team at FoE to select any of the four photographs (on transparent background) we created and supplied them with. It also gave FoE the freedom to add their individual selection of appropriate background images to support any particular focus they want to communicate. The black versions are used as small logos and are positioned at any edge of FoE's printed material.
___ The logo was cut out of an A1-sized foamboard and pictures were taken by us with protest and demonstration signs in mind.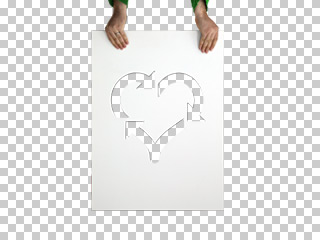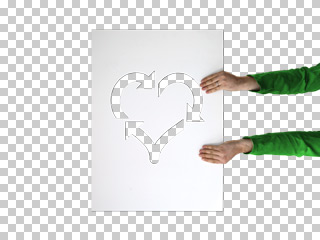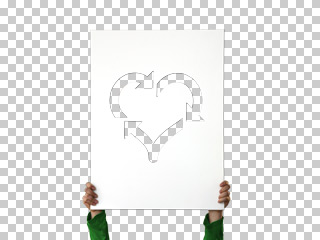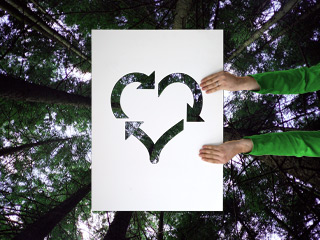 Friends of the Earth - Waste campaign Love Recycling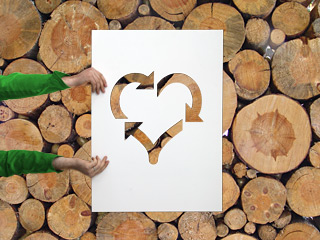 Friends of the Earth - Waste campaign Love Recycling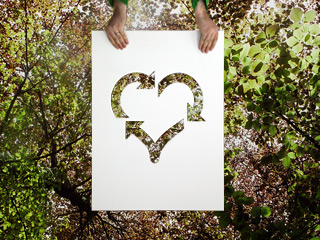 Friends of the Earth - Waste campaign Love Recycling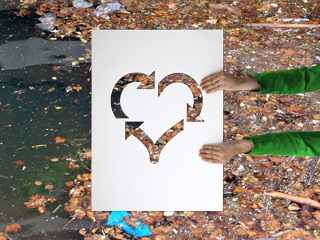 Friends of the Earth - Waste campaign Love Recycling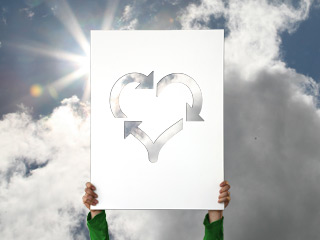 Friends of the Earth - Waste campaign Love Recycling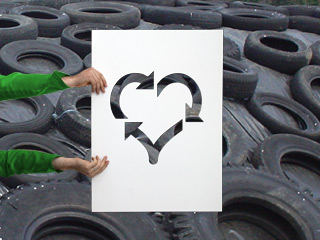 Friends of the Earth - Waste campaign Love Recycling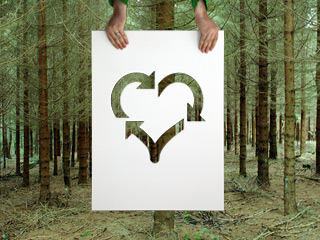 Friends of the Earth - Waste campaign Love Recycling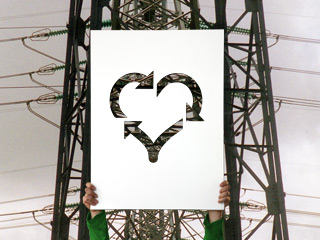 Friends of the Earth - Waste campaign Love Recycling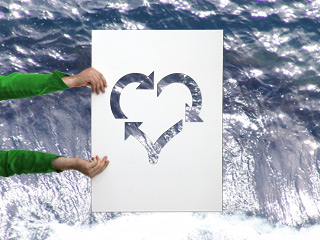 Friends of the Earth - Waste campaign Love Recycling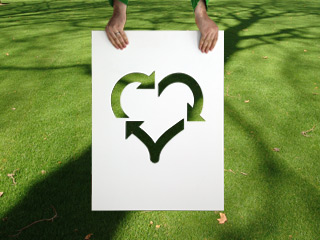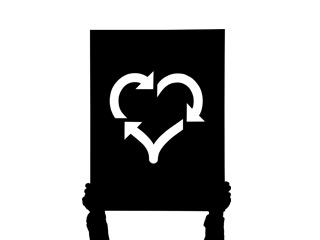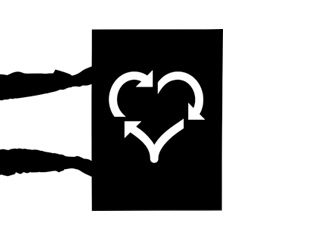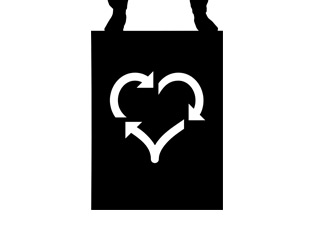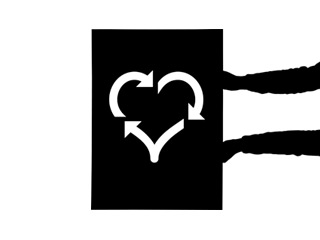 Friends of the Earth - Waste campaign Love Recycling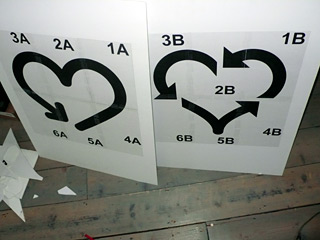 Friends of the Earth - Waste campaign Love Recycling